GoL, and Development Partners sign MOU to Strengthen Development Cooperation for Aid Effectiveness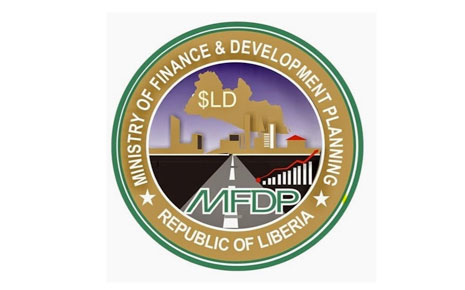 The Government of Liberia and development have signed a memorandum of understanding to strengthen Development Cooperation for aid effectiveness.
It follows a joint resolution that was approved during the action dialogue on March 16, 2022 at the ministerial complex in the oldest Congo.
In a special statement at the signing held on Thursday, April 14, 2022, at the Ministry of Finance and Development Planning, the Minister of Finance and Development Planning Hon. Samuel D. Tweah Jr., said the government is excited that together with development partners, they can turn a new page in aid coordination.
Hon. Tweah thanked the World Bank and other development partners for the level of cooperation and partnership toward aid coordination and effectiveness.