NIC Releases Status of Investment Prospects
National Investment Commission (NIC) has released a statement on the Status of investment prospects between 01 February and 30 November 2018.
The statement reveals that there have been over 160 investment interests tracked under the period in retrospect. The NIC conducted due diligence on all of them and invited as well as facilitated the visits of 51 business delegations that have come to Liberia and met with NIC and other relevant government institutions in order to further explore sectors of interest. Interests have been expressed in nearly all sectors of the economy with energy, infrastructure, agriculture, and financial projects receiving the most interests.
The statement indicates that three concession agreements recalled by the Government of Liberia in 2018 have been renegotiated with an investment size of USD 49.8M while direct jobs to be created are about 1,500. Also, two new agreements have been negotiated with an investment size of US$59M, and about 200 direct jobs are to be created in the short term with more expected as the projects progress. Additionally, three tenders are ongoing under the two-stage procurement process as articulated under the Public-Procurement and Concession Act.
The statement further revealed that seven (7) companies were granted the 5-year short-term investment incentives with a total investment size of USD31.85M and approximately 700 direct jobs are to be created, while nine applications are pending with an investment size of USD 21M, and about 600 direct jobs are to be created.
More Topics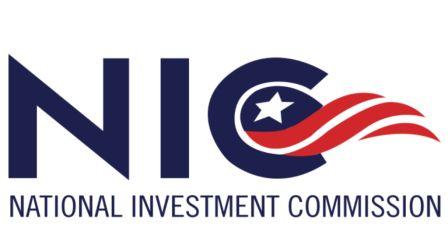 Natural rubber is a cornerstone of the Liberian economy. Today, rubber is Liberia's most valuable agricultural product and accounts for 16% of the country's total export revenues. With over 100,000 hectares of land available for rubber cultivation, there is significant potential to increase Liberia's export volumes through investments in plantations...
House Concurs With Senate, Passes Oil Palm Investment Agreement On May 25, the House of Representatives has concurred with the Liberian Senate on the ratification of the Investment Incentive Agreement between Liberia and Golden SIFCA. The Act was recently submitted to the legislature by President George Weah for ratification...