Liberia Chamber of Commerce
Queen's Avenue • Monrovia,
Liberia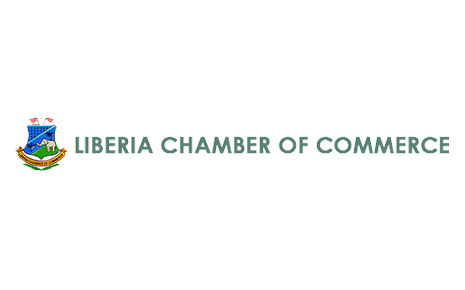 The Liberia Chamber of Commerce (LCC) is an influential force for businesses in the Republic of Liberia. Created by an Act of Legislation in 1951, LCC is Liberia's oldest and most representative institution advocating the business interest of a very diverse private sector, representing over 300 companies and business associations. LCC is officially the representative body of Employers under the tripartite arrangement with the Government of Liberia and the Liberia Labor Congress.